Giving Opportunity
Honor Through Action
Support Families of the Fallen Through TAPS
About this Giving Opportunity
This Memorial Day USAA invites you to honor through action, by suporting the families of the fallen.
The Tragedy Assistance Program for Survivors (TAPS) offers compassionate care to all those grieving the death of a loved one serving in our Armed Forces.
Since 1994, TAPS has provided comfort and hope 24 hours a day, seven days a week through a national peer support network and connection to grief resources, all at no cost to surviving families and loved ones. TAPS has assisted over 60,000 surviving family members, casualty officers and caregivers.
Click Donate Now to support families of the fallen through TAPS.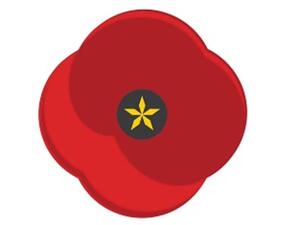 Causes in this Giving Opportunity

Arlington, Virginia, 22201, United States
How Donations Work
Click any 'Donate Now' button and then decide your donation amount. You will then be forwarded to your payment processor of choice. Once your donation has been processed it will be sent to your charity of choice.
Need Some Help?